Finally finished editing the character concept art so I figured make a blog post for these because everyone's going to want to talk about them! So here, have fun with them all! My favorite has to be Aya's wedding dress, I wish it looked like that with gold detailing in-game, would've been amazing to see!
I decided to remove the names because of all the translation errors and changes, credit goes to Caligos_eve for scanning them, I just cleaned them.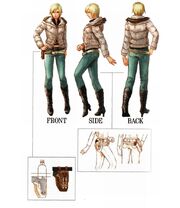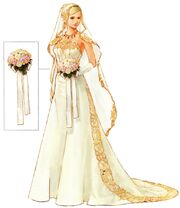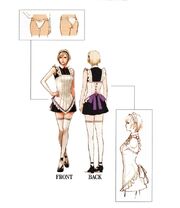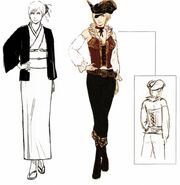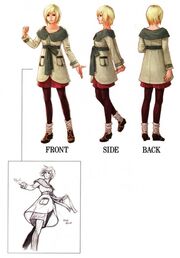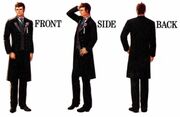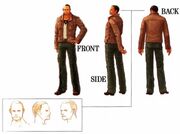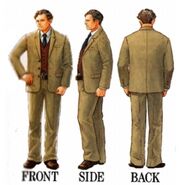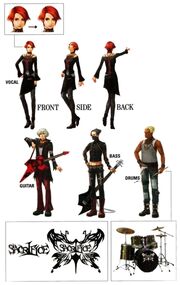 Ad blocker interference detected!
Wikia is a free-to-use site that makes money from advertising. We have a modified experience for viewers using ad blockers

Wikia is not accessible if you've made further modifications. Remove the custom ad blocker rule(s) and the page will load as expected.