While talking about Aya Brea's VA in The 3rd Birthday, I kinda wonder whose voice is used in PE2. And according to wikipedia, it's Yumiko Shaku.
Oh, and there's also an article showing she once did a shoot to represent Aya or something, in accord with celebrating The Square Millennium Collection.
Here's the link: http://psx.ign.com/articles/087/087526p1.html
And the pictures: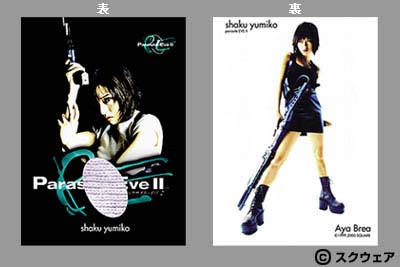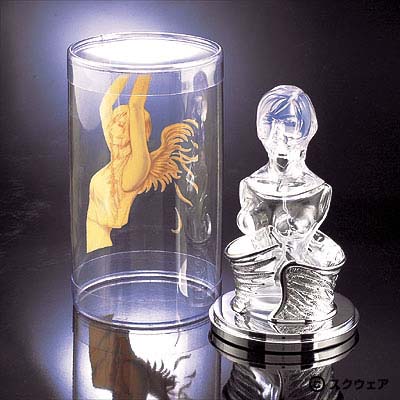 Ad blocker interference detected!
Wikia is a free-to-use site that makes money from advertising. We have a modified experience for viewers using ad blockers

Wikia is not accessible if you've made further modifications. Remove the custom ad blocker rule(s) and the page will load as expected.